Amsterdam Summer Netball Tournament
In 2019 Amsterdam Netball Club and Burleigh Travel will be hosting the first Amsterdam Summer Netball Tournament. We are pleased to announce that we have established a relationship with Amsterdam Netball Club, who are a netball team ideally located in the centre of Amsterdam. The Club was formed in 2014 and now has over 80 active members, running different ability ladies teams and even a men's netball team! 
The Amsterdam Summer Netball Tournament
Dates: Saturday 8th June 2019
The Amsterdam Summer Netball Tournament will take place over the first weekend in June 2019. It will not only give your team a unique opportunity to play netball in Amsterdam, but also combine your netball tour with a host of exciting activities and excursions. This is a brilliant opportunity to play and promote netball in a vibrant city where netball is growing in popularity year on year.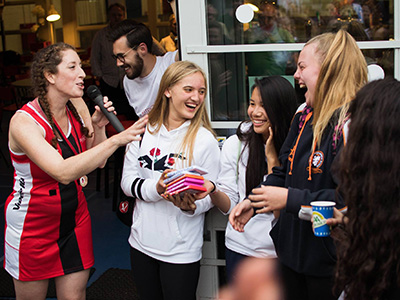 Amsterdam is renowned for its variety of culture and entertainment and above all else its "vibrant" nightlife, it offers the ideal tour destination for club or uiversity student netball tours.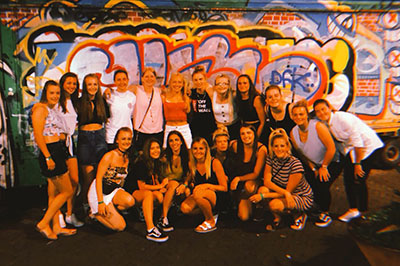 If you or your club are interested in taking part in the Amsterdam Summer Netball Tournament please register your interest and see what we can offer Enquire Here.