Rugby Tours to France
Last weekend England stretched their winning run to a record 15 victories with a 19-16 win over France! This surpassed the achievement of England's World Cup winning team in 2003, and continued Eddie Jones' undefeated record as head coach. France showed some real flair in attack and were in the lead until Ben Te'o's dived in for his first England try!
France is a hugely proud rugby nation, and one of the most unpredictable teams in the modern game. In light of the weekend's game and the Six Nations we thought we would look at France as a rugby tour destination, in case your team were inspired to recreate this record breaking result!
France is the closest and most accessible country in Europe to tour to, with both fight and coach options available. We can also offer a range of destinations within France such as Paris, Lille, Toulouse, Toulon and Biarritz.
Rugby is now the most popular team sport in France, with one of the world's best professional leagues and it's national team in the top 10. Rugby is played a good level at club and school level throughout the country, and we are sure to find the perfect fixtures for your team.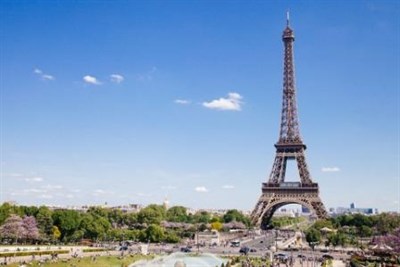 Off the field there is a huge selection of activities and excursions to keep players of all ages entertained. In Paris you have countless historical sights to see such as the Eiffel Tower or Notre Dame. For an unforgettable day out why not plan a trip to Disney Land Paris. 
Biarritz is one of the hot beds from rugby in France. A tour of Parc des Sports Aguiléra stadium, home of the professional team, is a popular choice, or for a heart pumping day out white water rafting in the nearby Pyrenees Mountains. Toulouse, nicknamed la Ville Rose ("the Pink City") due to its unique architecture made of pinkish terracotta bricks, is located in the south of France. A trip to Stade Ernest-Wallon stadium to watch Toulouse is a must. They are one of Europe's top teams with a record 19 French Championship titles.
If you think a rugby tour to France would be perfect for you team then we would love to hear from you! You can contact us here if you have any questions or register an enquiry so one of our team can begin planning your tour!