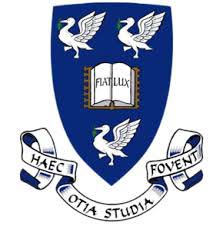 Liverpool University cricket club took 27 players over to Barbados for an unforgettable two week cricket tour! Barbados is one of the most amazing destinations we offer, and a cricket tour to the West Indies is a must for any cricket enthusiast. The tour was a huge success and we were delighted to have received the letter below outlining how the tour went.
"Hi Jess,
The tour was excellent. Communication at all stages from Burleigh Travel was second to none; both prior to and during the tour. Barbados is a wonderful destination for any touring side as it has something for everyone, people very keen on playing cricket will enjoy the cricket while those who are more interested in the social aspect will also have an excellent time.

The cricket is played in a hard but fair way; the Bajan's want to make sure they beat the touring sides both on the pitch and in the bar. We'd recommend Isolation CC and North Stars CC to anyone touring the island as the grounds and facilities are of a high standard and were very sociable after the games.
The Catamaran cruise was the highlight of the tour and everyone who goes to Barbados should experience this, it is the most relaxing experience one could ask for with good music, food and drink. I genuinely believe the Catamaran makes the tour.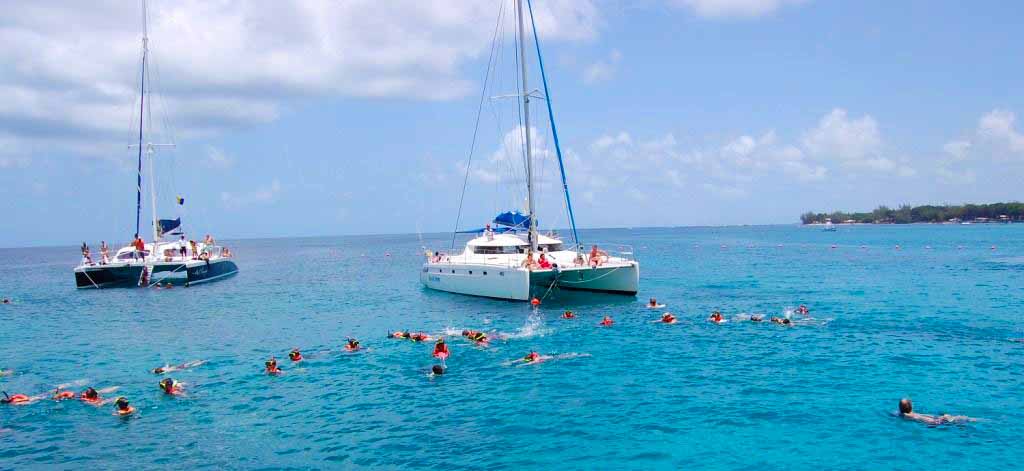 Harbour lights and Oistins fish market on Friday nights are also excursions that are a must for groups around our age, although not much can be remembered about these nights. We as a group preferred this tour compared to our previous tour with another company as we didn't feel like we were being "child minded" at all times (due to having a rep assigned to us last time); instead we were adequately supplied with contact details for transport, games and excursions once we were in Barbados . This made the tour more enjoyable and laidback as we didn't feel like we were constantly being watched.

For University students the Rostrevor hotel is ideal; it is in the centre of "The Gap" with plenty of bars, restaurants and "food shacks". Due to Burleigh pre-organising rooms and discussing this with ourselves check-in was simple and quick, which is ideal after a long flight. The rooms were of a high standard; clean, good TV choice, air conditioned with nice balconies. The kitchenettes were well equipped to allow people to cook in their rooms. The rooms were cleaned daily to a high standard. The tap water being safe to drink is an absolute lifesaver in Barbados.
The Almond Tree pool bar is well stocked with drink, 2 happy hours a day, and the food from here is excellent; the lady who works behind the bar was there last time we went and she is very friendly and very understanding that 27 university boys may be a little "raucous" at times. The hotel facilities are standard but all good; the gym is fairly well equipped, the freshwater pool was a safe haven when the sun got too hot, the bar was excellent and WiFi throughout. It is a highly recommended hotel for young adults who want to mix social and cricket while in Barbados.
Unfortunately we lost our scorebook on tour, but the fixtures at 35 overs are ideal in the heat with an agreement in most circumstances the host's batted first to ensure we give everyone a game. Usually they got 180-210 and we came short at around 150-170. We won our last game against North Stars CC were we batted first and scored 190, we successfully defended this with North Stars falling short by around 15 runs. North Stars and Isolation were both excellent venues and are an absolute must for anyone touring Barbados for cricket, Combermere is an experience as it is the school so many future professionals went to.
Burleigh is an excellent company to work with and in 2 years when the club organise another tour I will be recommending Burleigh highly; as I will for any tours I do with my own local club.
Thanks
Phil"
Liverpool University CC: Cricket Tour to Barbados Highlights!
It was brilliant to hear about how much fun the guys had during their time in Barbados! Some of the standout highlights included:
The Catamaran trip
Great hotel with pool and bar
Competitive fixtures and fantastic post match hospitality
Great nightlife
If this is a tour that appeals to you and your Cricket Club, please contact us through our online enquiry form and we will happily provide you with the information you need.