Portugal has been growing in popularity over recent years as a destinations for sports tours, and Tognham CC felt it was the perfect fit for their end of season trip. We recommended that they stay in Portugal's former medieval capital Coimbra. The city is the third largest in Portugal and still has much of it's medieval old town. The city is also home to the historic University of Coimbra, whose students have helped to keep the city feeling modern and kept the nightlife buzzing.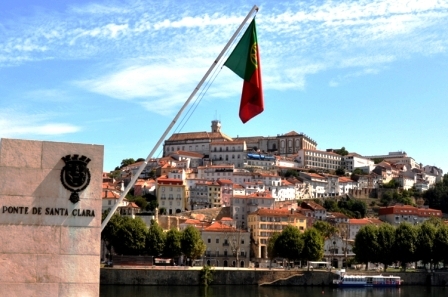 The team spent 4 days in Portugal, giving them plenty of time to explore Coimbra and enjoy two fixtures (a T20 and a 50 over game). The level of cricket is rising rapidly in the region and Tongham only just managed to win with one wicket remaining!!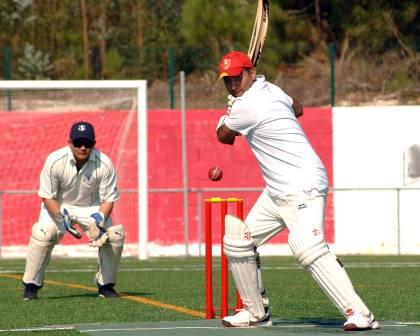 Tongham CC: Cricket Tour to Coimbra Highlights!
The cricket tour to Portugal was a huge success, with the following highlights:
Two competative fixtures
Warmly welcomed by their host, with plenty of post match hospitality
Lovely hotel with very friendly staff
Excellent service from Burleigh Travel
If this is a tour that appeals to you and your Cricket Club, please contact us through our online enquiry form and we will happily provide you with the information you need.