Armed Forces football tour to Canada: Three Rifles FC
A very successful military sports tour to Canada
Armed Forces football tour to Canada: Three Rifles FC
Three Rifles 12-day tour saw them based in Toronto and Niagara. They began the tour in Toronto, Canada's largest city, situated in accommodation within walking distance of the cities many attractions, which included the CN Tower, the Rogers Centre Stadium and the Eaton Centre shopping complex. In the evenings it allowed them to walk to the 'Entertainment District'; an area of bars, restaurants and clubs. They then made their way to Niagara, home of the Magnificent Falls!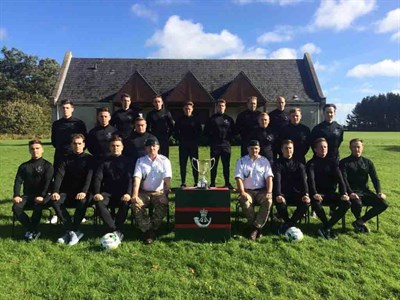 The team set off from Gatwick on Sunday morning and arrived into Toronto in the afternoon. Once they had checked in and unpacked they had the chance to explore the local area and grab something to eat.
They had the next two days to explore Toronto. There is so much to see and do in this vibrant city such as the CN Tower, Ripley's Aquarium, the Hockey Hall of Fame, Rodgers Centre and boat tours.
The first fixture was against Toronto Police Soccer Club on Wednesday afternoon. This was a well fought match and a reception was put on for the players following the game! 
The following day the team had their second fixture which was against Aurora Soccer Club. Again this was a well matched contest, and burgers and beers were put on after the game. 
Friday the team had free to do some more exploring. One of the recommended trips was to spend a day at Polson Pier which offers a heated outdoor pool, beach volleyball, a golf range, table tennis, 5-a-side soccer, a climbing wall and a host of other outdoor activities and rides, including Cabana, an indoor/outdoor bar and restaurant. They are all housed in a unique setting overlooking Lake Ontario, giving you spectacular views of the cities skyline.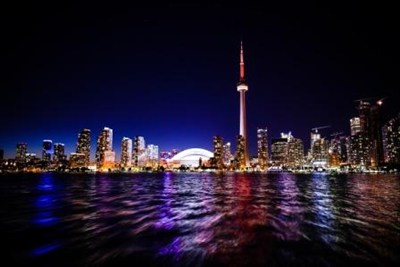 The team then made their way to Niagara where they spent the next few days.
Three Rifles: Football Tour to Canada Highlights!
Two great fixtures and hospitality
Visiting the Niagara Falls
Nightlife in Toronto
Excellent accommodation
If this is a tour that appeals to you and your football club, please contact us through our online enquiry form and we will happily provide you with the information you need.