Netball is a popular sport for tours, with many surprising destinations available to visit.
Our experienced staff are dedicated to providing a professionally organised, hassle free netball tour tailored to your netball team's specific requirements. Members of our team represent local netball clubs and understand what it is like for those placed in charge of organising a tour. This enables us to help you overcome any problems you may encounter along the way. We have travelled on netball tours as players and tour leaders and would be delighted to pass on our experiences with those of our past touring teams to ensure your next Burleigh Travel netball tour will be one to remember.

A Tailored Netball Tour Experience
Our touring netball teams range from social netball clubs, university and schools teams to netball teams from the Armed Forces as well as teams that play to a higher standard.
We can arrange netball tours to a range of destinations in the UK, Europe and further afield: popular destinations include Australia, Barbados, Malta, Gibraltar and Jersey. We will arrange netball matches to suit your needs ensuring that opposition teams are of the appropriate level and we will carefully select your accommodation to best suit the age and composition of your group.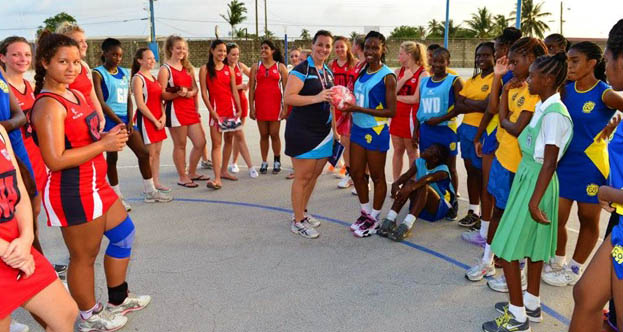 You can choose how you travel to your tour destination and we will help arrange various sight-seeing excursions and trips to ensure you have a memorable netball tour.
We invite you to browse the section of our website for your type of netball team and once you have viewed the various netball tours available and learned about some of the teams we have taken on tour, please complete our netball tour enquiry form and we will be delighted to provide you with a full detailed itinerary and information pack. We would also encourage you to contact us by telephone, as we pride ourselves on our personal service and the expertise of our team of tour co-ordinators.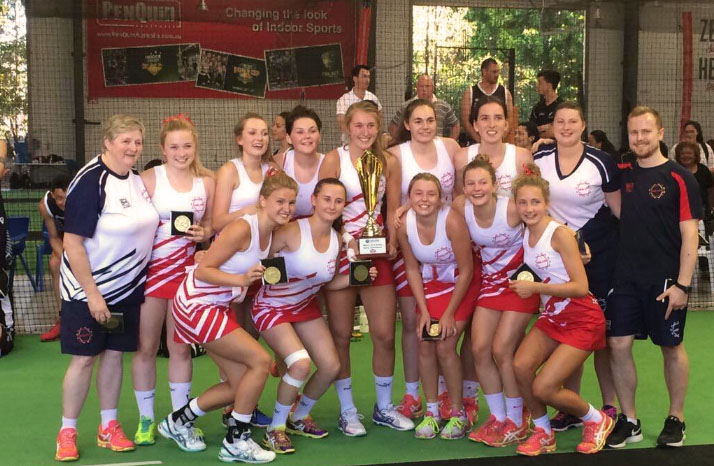 You can find the latest news and information on netball tours from Burleigh Travel on our sports tour Blog and by signing up to receive our monthly newsletter.
The Burleigh Travel Inside Line:
Netball is not as widely played around Europe as many may suggest. Always check you can play matches against local clubs and you are not reliant on other touring English teams to play your netball games.