Rugby tours form the foundations of Burleigh Travel and are as popular as ever some 28 years since we arranged our first rugby tour. The experience of arranging tours for tens of thousands of rugby tourists means our knowledge in this area is unsurpassed and we would be delighted to pass on our expertise and experience to you and your team for your next tour.
Our team of rugby tour co-ordinators are actively involved in rugby, as players, coaches or spectators and have participated in many overseas rugby tours, as players or tour leaders, giving us an unrivalled understanding as to the components required to organise an excellent rugby tour.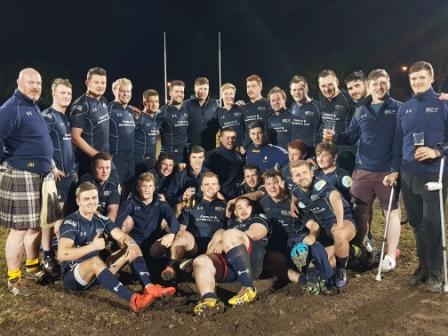 A Tailored Rugby Tour Experience
We have organised rugby tours for a range of teams; from professional senior sides to social club teams, (male & female), universities, school rugby teams, teams from the British Armed Forces as well as junior rugby tours for youth and mini rugby sections. We can enter your team in a number of prestigious rugby festivals and tournaments adding an excellent focus for your players, or arrange individual fixtures to suit your needs ensuring that opposition teams are of an appropriate level.
We will carefully select your accommodation to best suit the age and composition of your group and allow you to choose how you travel to your tour destination in line with your requirements and create a memorable rugby tour package for you. We can also arrange various sight-seeing excursions to further enhance your rugby tour.
We invite you to browse the section of our website for your type of rugby team and once you have viewed the various rugby tours available and learned about some of the teams we have taken on tour, please complete our rugby tour enquiry form and we will be delighted to provide you with a full detailed itinerary and information pack. We would also encourage you to contact us by telephone, as we pride ourselves on our personal service and the expertise of our team of rugby tour co-ordinators.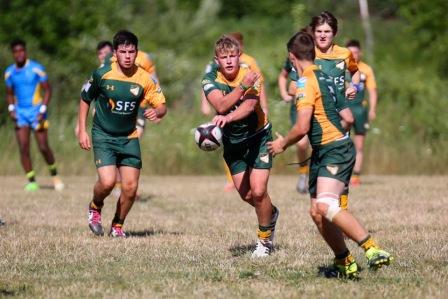 You can find the latest news and information from Burleigh Travel on our sports tour Blog.
The Burleigh Travel Inside Line:
For rugby tours to Northern Europe, try to avoid Easter Weekend if it falls in March as ferry space will be limited due to school ski trips