Llantwit Major RFC U16s set off on a 3 night tour to compete in the Gent Rugby Festival in Belgium where they would face local and touring European teams.
They set off from their club on Friday morning, taking the Eurostar they arrived in Gent in the afternoon where they had the chance to settle in to their accommodation. Gent Rugby Club run a Belgian Beer welcome evening on the first night.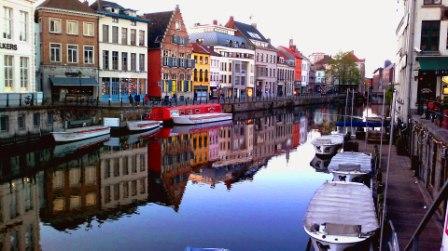 On Saturday the boys had the chance to explore the city of Gent, before the Gent Festival 'All you can eat BBQ' that evening.
On Sunday the boys competed in the Gent Rugby Festival. They had four games, but were unable to progress in the tournament. After the festival the team travelled back to their accommodation before heading to the party Gent through every Sunday (even bigger this weekend due to it being the Easter weekend).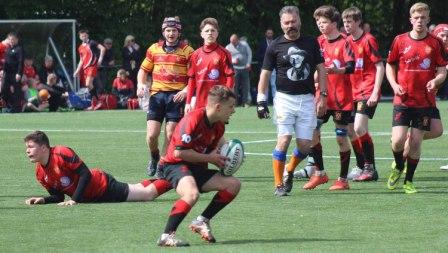 Llantwit Major RFC U16s: Rugby Tour to Gent Highlights!
Their rugby tour to Belgium was thoroughly enjoyed by all who attended, with the following highlights being memorable:
Tournament participation at Gent
Great festival parties and BBQ
Fantastic hospitality and festival atmosphere
Great destination to explore
If this is a tour that appeals to you and your rugby club, please contact us through our online enquiry form and we will happily provide you with the information you need.