Skegness went away with a group of 36 people on a amazing 3 night tour to Toulouse France. During their trip they played against a local French side. After the game they socialised with the AS Villemur team and enjoyed their hospitality, and also enjoyed watching England Vs France in the Sixth Nations.
The group set off from Manchester airport with a short flight to Toulouse they landed at around 4pm. This gave them enough time to get settled into the accommodation and explore the local area.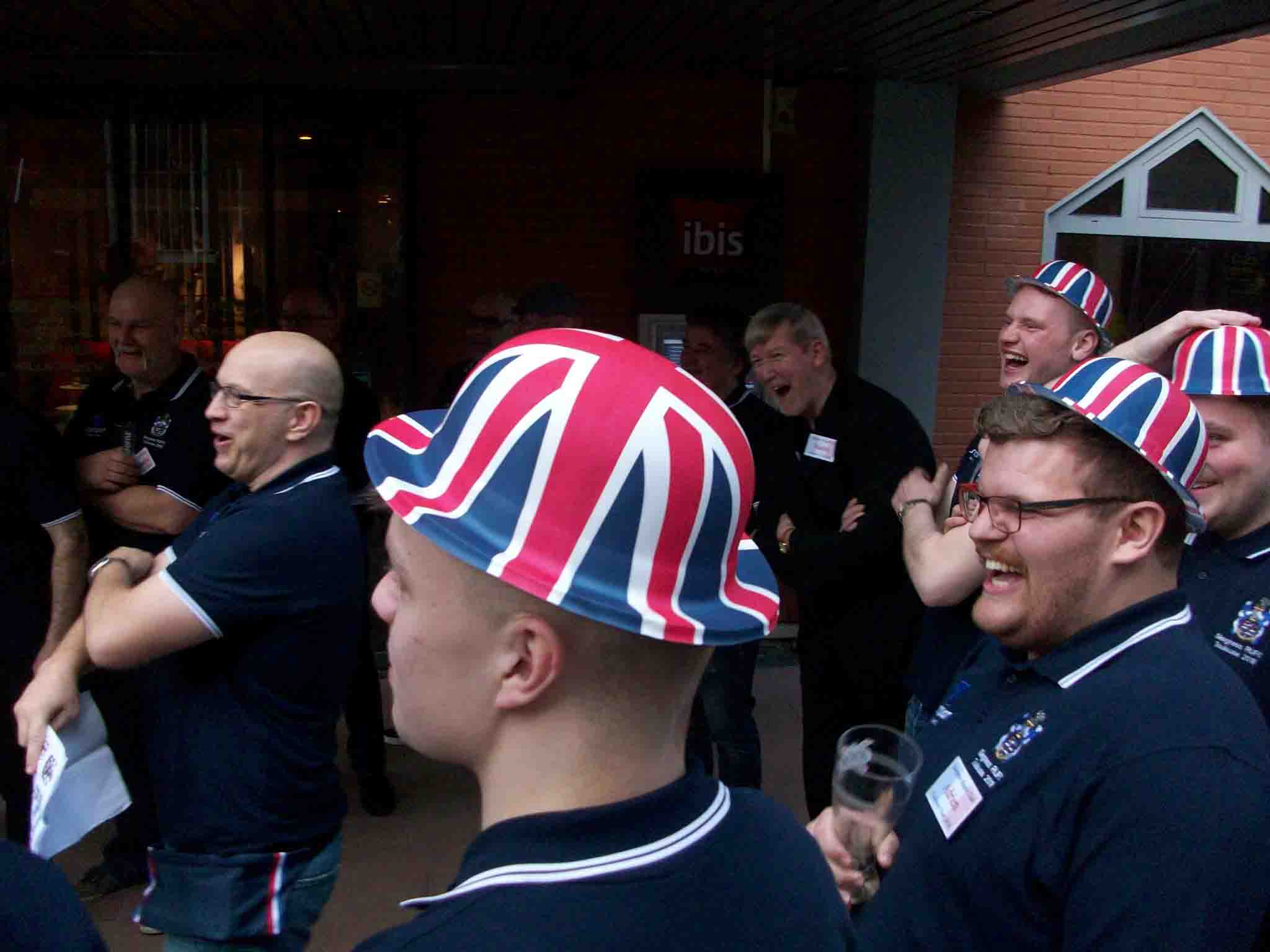 The next morning was free for the team to get out after breakfast and explore what the city. The coach would pick them up at 11am to take them to the fixture against AS Villemur. After a hard fought game it would be the hosts that get the better of Skegness with a close game finishing at 15-10. After the game they had a great time with AS Villemur as they watched the France Vs England in the Six Nations where England had a very disappointing result. There was no sympathy from the host team!
On the Sunday the team had the day free, so they decided to explore the city before enjoying a energetic last night of the tour.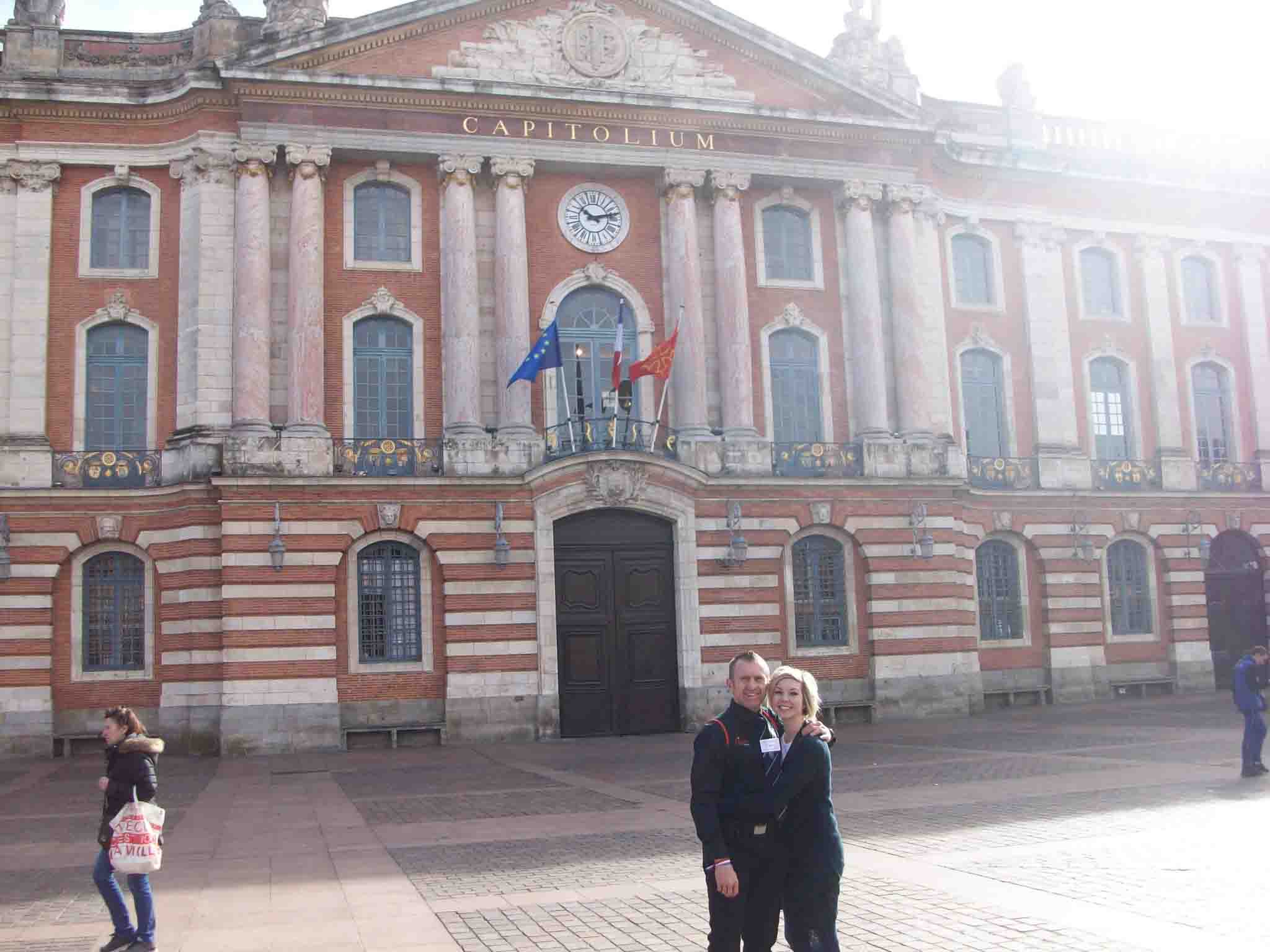 On the Monday the team checked out of the hotel after breakfast and made their way home after a fantastic tour!
Skegness RFC: Rugby Tour to Toulouse
Their rugby tour to France was enjoyed by all, with many great memories:
Great Fixture against AS Villemur
Best host club they have been to in 40 years.
Fantastic sightseeing opportunities
If this is a tour that appeals to you and your rugby club, please contact us through our online enquiry form and we will happily provide you with the information you need.