Cleckheaton RFC took a group of 30 on their Rugby Tour to Warsaw, Poland. They were staying in Poland for 3 nights and playing against one local side Frogs and Co.
On day one the group arrived in Poland early evening. They were transferred to the hotel where they were checked in and then free to explore the local area. This was a good introduction to the city as they went out in search of restaurants and bars to enjoy the evening.
On day two the group had the day free to explore Warsaw in the daylight. With so much that the city offers the group decided to explore the 'Old Town'. This area is full of history from WWII, ultimately the area of the city ended up being destroyed. But through the years Poland has been rebuilding this area and now you will find lively cafes, shops and restaurants.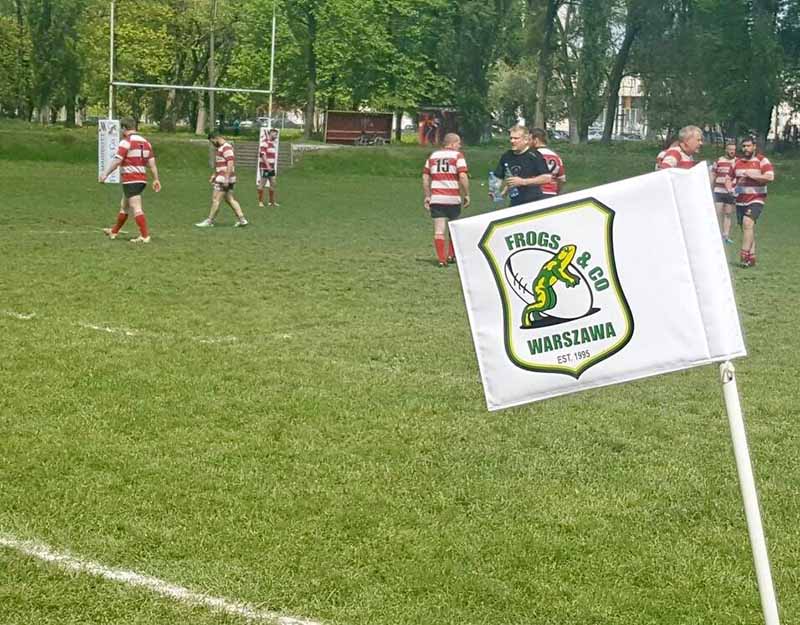 On day three the group had the morning free before traveling to their fixture against local side Frogs & Co. Where after the game they were hosted and shared a few beers with the opponents and a good sing song.
On day four the group had a free day to either get out for sightseeing and see the last bit of the city or relax before the flight home early evening.
Cleckheaton RFC: Rugby Tour to Warsaw Poland
Cleckheaton RFC had a great time in Poland, and said their highlights included:
Frog's & Co were brilliant, very good hosts. Really enjoyed the post-match beers!
Old Town was brilliant with loads of bar and pubs and restaurants. All very cheap.
Was easy to get around, just hoped on a tram right outside the hotel.
If this is a tour that appeals to you and your rugby club, please contact us through our online enquiry form and we will happily provide you with the information you need.