School Sports Tours are a highlight of the academic year for pupils and teachers alike, and we are proud to have arranged so many successful school tours for a wide variety of sports to many destinations around the world.
We understand the importance of the children's safety when on a sports tour and this is demonstrated in us following the guide of the School Travel Forum.
Our expertise in this area not only eases the burden on the group leader but helps to satisfy school Heads and Local Education Authorities.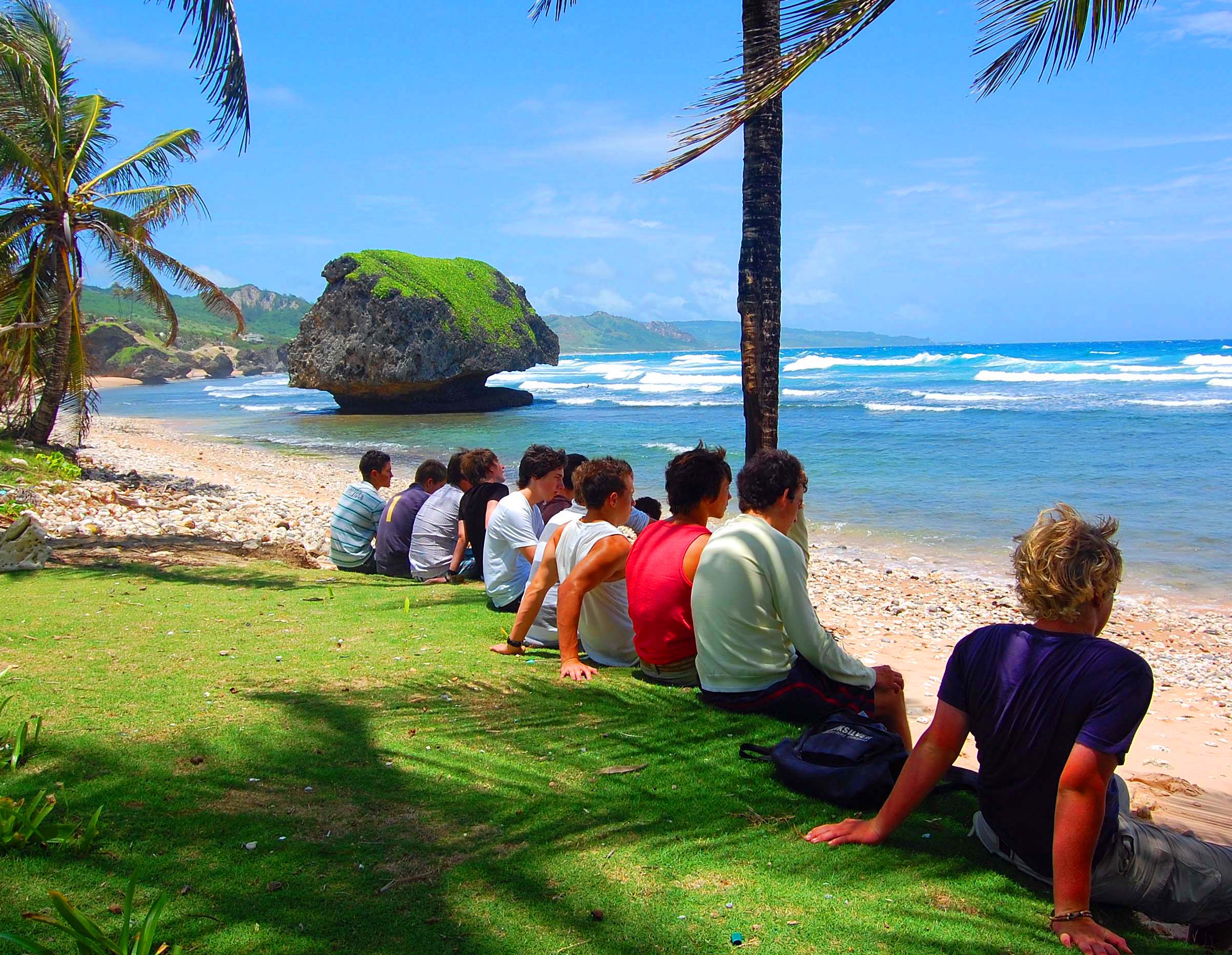 We enjoy working with teachers to create your perfect tour itinerary, incorporating any cross curricular themes possible to ensure that the pupils are occupied throughout the tour.
Whilst we do not compromise on high attention to detail and quality our costs remain competitive. This has enabled many schools to experience sports tours to popular long and medium haul destinations such as Barbados, South Africa, Canada and Australia.
We also appreciate the importance of providing a variety of tours to suit lower budgets and we regularly arrange successful school sports tours to destinations such as Ireland, Jersey, Malta, Spain and Holland.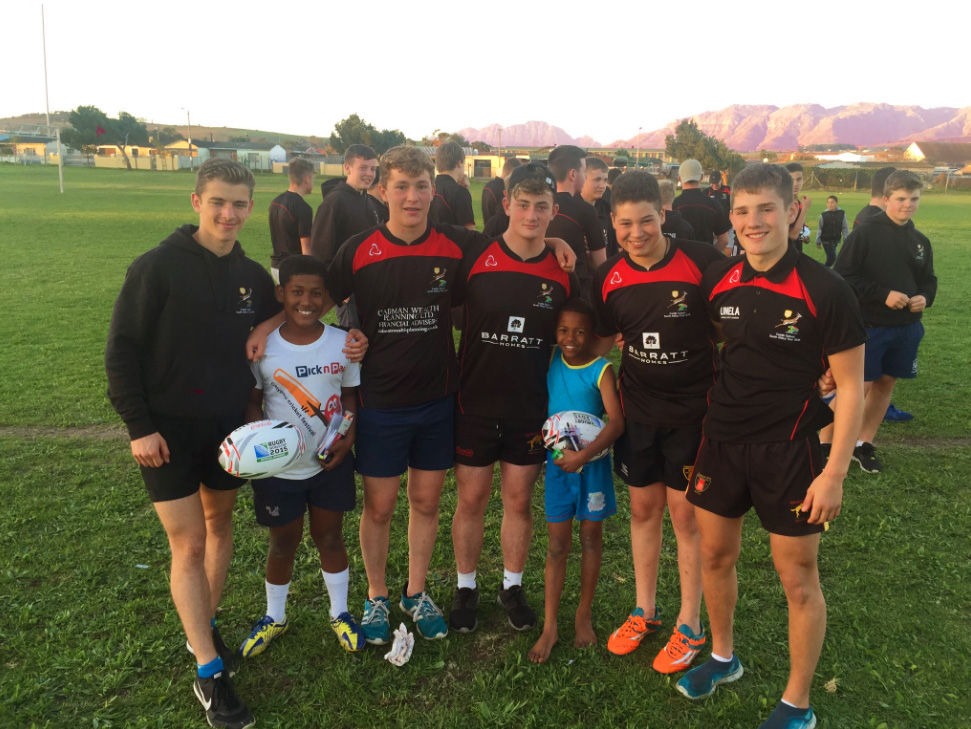 Our Touring School Teams
We can arrange tours for all of the main sports we offer, using our strong links with local clubs and schools. If you would like to find out more information about a tour for your school's team then you can follow the links below, or use our online enquiry form to request your tailored tour itinerary and quote.
You can find the latest news and information from Burleigh Travel on our sports tour blog and by signing up to receive our monthly newsletter.
The Burleigh Travel Inside Line:
Travel with more than one school team to lower costs and make the tour accessible to all pupils in your teams