Why not visit Dublin in May 2021 for the popular Terenure 13s – the ultimate European Youth Rugby Festival for the 13s age group for your next rugby tour.
Since its inception in 2012 the Terenure 13s European Youth Rugby Festival has seen fiercely competitive fixtures between some of the premier clubs right across Europe.


However, the tournament is not all about the best of the best – it's a celebration of rugby at all levels. And to facilitate a sense of fairness the competition features a series of pool stages on Day 1 streaming all teams into a series of knock out competitions on Day 2, including Cup, Bowl and Plate. There is also a special award for the team that demonstrates the greatness sense of "fair play" – a critical value, part of the ethos of the competition.
Teams from all over Europe have the opportunity to include Ireland on their rugby tour itinerary, at the fantastic Terenure College RFC location – one of Ireland's best-known rugby clubs, and the adjoining Terenure College School, which boasts among the most significant rugby facilities of any school in Ireland.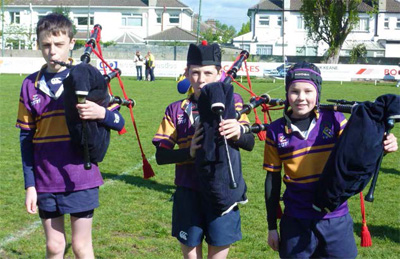 The Tournament is a professionally organised two-day rugby event that brings teams from all over Europe together for a fantastic weekend of rugby. Every aspect of the game, its safety and ethos are upheld.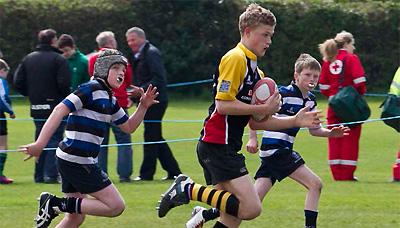 Enjoy the Terenure 13's European Youth Rugby Festival 2021 From Just £235 per person
To find our more about the Terenure Rugby Festival, please contact our staff or enquire now.