Cricket Tour to Amsterdam
For their cricket tour to Amsterdam the players of Swingers Cricket Club enjoyed a five night stay in the Dutch capital where they combined 3 cricket matches against local opposition with lively nights out that got a little much for some as the tour went on, (see below)!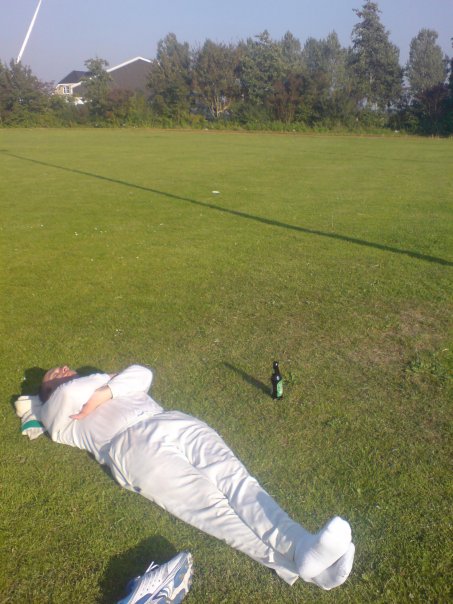 Upon their return, the tour leader Peter Harris provided the following feedback to Burleigh Travel:
We got back from our cricket tour to Amsterdam a week ago although its fair to say we've only just recovered. We had an absolutely brilliant time. Everyone enjoyed themselves and the cricket fixtures went really well. The bus company were superb and very helpful, the hotel was exactly what was required and we even had 5 days of consecutive sunshine. I really am incredibly grateful to all the help that all at Burleigh Travel have given us over the last few months and I look forward to being able to thank you in person at the Cheltenham Cricket Festival event you have kindly invited us to attend; many stories to tell, many bad ones as well…..but in a good way!
With the fantastic cricket and the variety of culture, entertainment and nightlife on offer the whole group felt that Amsterdam was an exceptional city for a cricket tour.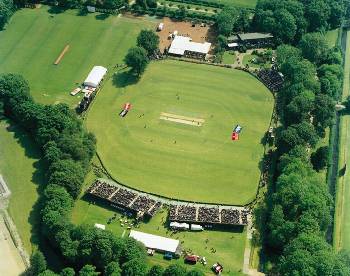 Swingers CC : Cricket Tour to Amsterdam Highlights!
The Cricket tour to Amsterdam was thoroughly enjoyed by all who attended, with the following highlights being memorable, (or not so!) for all:
Excellent competitive fixtures
Fantastic fixture hosts: very well looked after
Superb coach local coach company and driver
Enjoyable nightlife; even if it did catch up on is a little!
Fabulous weather!
A first class experience from the day I enquired about a cricket tour
If this is a tour that appeals to you and your Cricket club, please contact us through our online enquiry form and we will happily provide you with the information you need.