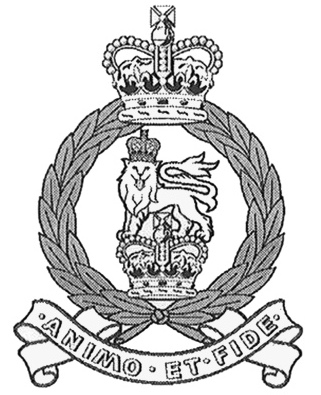 Senior Cricket Tour to South Africa
This proved to be an ideal location for a senior cricket tour, combining breathtaking scenery, modern facilities, enthralling history and adventurous wildlife safaris along with Durban's fantastic weather all year round; South Africa provided the perfect climate for an equally competitive and social senior cricket tour.
Perhaps the most memorable facet of their senior cricket tour to Cape Town and Durban was the level of cricket they played throughout. Competing against defence force sides, which fielded the occasional English County and England 'A' team player, the team won 2 of their 5 games and enjoyed fantastic hospitality throughout.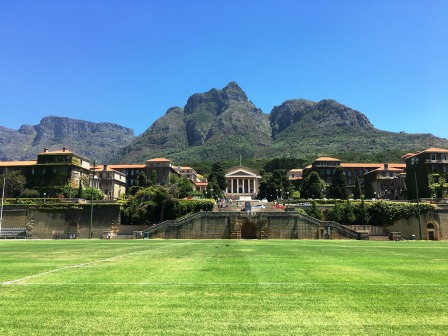 Off the field the team embarked on a safari and boat trip to see more of this fascinating and picturesque country.
AGC CC: Cricket Tour to South Africa Highlights!
The cricket tour to South Africa was a memorable experience for all involved, no doubt for some of the reasons below:
Beach, safari and city break all in one cricket tour
Game Safari
Boat trip & Whale watching
Competitive cricket against hospitable local sides
Insight into African culture and cosmopolitan surroundings
Outstanding hotels, coaches and drivers making transport easy
A total success with no administration problems to report
If this is a tour that appeals to you and your cricket club, please contact us through our online enquiry form and we will happily provide you with the information you need.