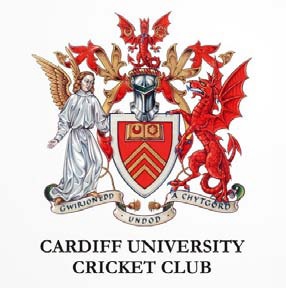 Cardiff University Cricket team set off on a 5 night tour to Lloret de Mar in Spain. Lloret is renowned for its stunning beaches, which has been awarded the Blue Flag award. The area also has some brilliant bars and restaurants, and is a short drive from Barcelona.
Flying out on Thursday evening, the team made their way straight to the hotel to settle in for the night. The following day they had a day in the country's capital city of Barcelona. This amazing city has so much to see and do such as Park Guell, Basilica of the Sagrada Familia and the Gothic Quarter. You can also look to arrange a tour of Nou Camp home of Barcelona FC. The city is awash with places to eat and drink, offering you some of Spain's most popular dishes!
The team's first fixture was on Saturday with a 40 over match against local side Cricket Catalunya. After a sunny day of cricket the team suffered their first loss on tour. But it had been a very enjoyable day.
The next day the team had their T20 fixture. Unfortunately another loss, but in the glorious sunshine it was a great day out and the players had the afternoon to socialise and enjoy the weather.
Monday was a day to chill out on the beach and explore the local sites. Lloret de Mar is renowned for its spectacular beaches which have been awarded the EU Blue Flag, a benchmark guaranteeing the highest of standards.
Cardiff University CC: Cricket Tour to Spain Highlights!
Their cricket tour was a huge success and the highlights included:
Two great games of cricket
Gorgeous weather and beaches
Hotel was good and was all inclusive!
Exploring Barcelona
If this is a tour that appeals to you and your cricket club, please contact us through our online enquiry form and we will happily provide you with the information you need.