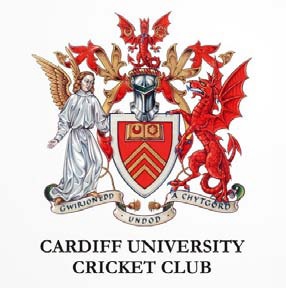 Senior Cricket Tour to Majorca
Moulsecoomb & District Cricket Club, (M.A.D CC for short) chose to travel to Majorca; the largest of the Balearic Islands for their senior Cricket tour.
Based in the popular Palma Nova, a short distance from the Magaluf resort, an area renowned for its lively nightlife, the group were able to enjoy non stop fun on offer whilst managing to find time to fit in a couple of cricket fixtutres at the 'MCG' (Mallorca Cricket Ground!!) and to enjoy the favourable all year round climate; all combining to provide an enjoyable cricket tour to this exciting Spanish island.
M.A.D Cricket Club: Cricket Tour to Majorca Highlights!
M.A.D Cricket Club's cricket tour to Majorca in Spain was enjoyed by all including the following highlights:
Mallorca cc: great hosts
All year round climate and long golden beaches
Abundance of watersports available
Enjoyable nightlife: well researched during the tour!!
Tour tradition: the usual formalities and lively banter!
If this is a tour that appeals to you and your cricket club, please contact us through our online enquiry form and we will happily provide you with the information you need.