Francis Holland School took 19 pupils and 3 staff on an unforgettable 7 night tour to Barbados.
The group arrived into Barbados on Wedneday afternoon, and had the following day to acclimatise, enjoy the hotel's pool and explore the local area.
On friday they had an early start for the Discovery Safari half day tour, where they had the chance to explore this gorgeous island.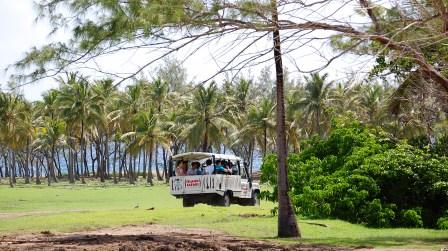 After some food and drinks they had the rest of the day free. On a Friday night the Oistins Fish Fry is a must! The food is the main draw – with excellent fish, (tuna, swordfish, marlin, mahi-mahi, flying fish), lobster and chicken avaliable. Once you have made your selection take a seat and enjoy the atmosphere. There will be locals playing dominoes, stalls with items for sale and of course music!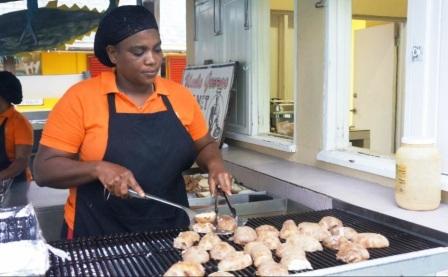 The following three days were filled with the teams tour fixtures. The first was against one of the local schools in the area, the next against Galexy Stars, and then Springer NC.
Their final full day was marked down for the always popular catamaran cruise! Take to the seas and enjoy a tour of the island while swimming and enjoying complimentary food and drink. If your lucky you might even get the chance to swim with turtles!
Francis Holland School: Netball Tour to Barbados Highlights!
The netball tour to Barbados was thoroughly enjoyed by all who attended, with the following highlights being particularly memorable:
Three great netball fixtures and hospitality
Catamaran cruise and snokelling
Swimming pool on site at the hotel
Gorgeous beaches!
Exciting island safari tour
Well located accommodation
If this is a tour that appeals to you and your netball club, please contact us through our online enquiry form and we will happily provide you with the information you need.