The Royal Engineers netball club embarked on an unforgettable 9 day netball tour to the gorgeous Caribbean Island of Barbados. The team were based near the Island's nightlife capital of St Lawrence Gap on the popular South Coast. The island is a paradise with golden white beaches and clear blue seas. Take a catamaran cruise, sample local rums, swim with turtles and experience the Bajan way of life. Barbados is the perfect destination for netball tours, as you will find out below.
The squad met at Heathrow airport for their flight over to Barbados. They arrived just after 3pm, and made their way to their hotel to enjoy the rest of the afternoon and evening by the pool.
The next day was their first netball fixture, but they had the morning and early afternoon to enjoy to themselves. Their first game was against Notre Dame netball club, starting at 18.30 to allow the temperatures to drop. After the games they socialised with their opposition before heading back to the hotel.
The following two days were laid out the same, with the morning and early afternoon to explore and enjoy Barbados before early evening matches. The girls played Newbury netball club, and the follow day UWI Blackbirds. Monday was similar but in the evening we had arranged a mini netball tournament against some local sides.
Tuesday we had booked a catamaran cruise for the team. This is one of the most recommended trips to do in Barbados. It is an all day cruise, with food and an open bar. You will stop at a number of locations to swim and snorkel, so keep your eyes peeled for turtles!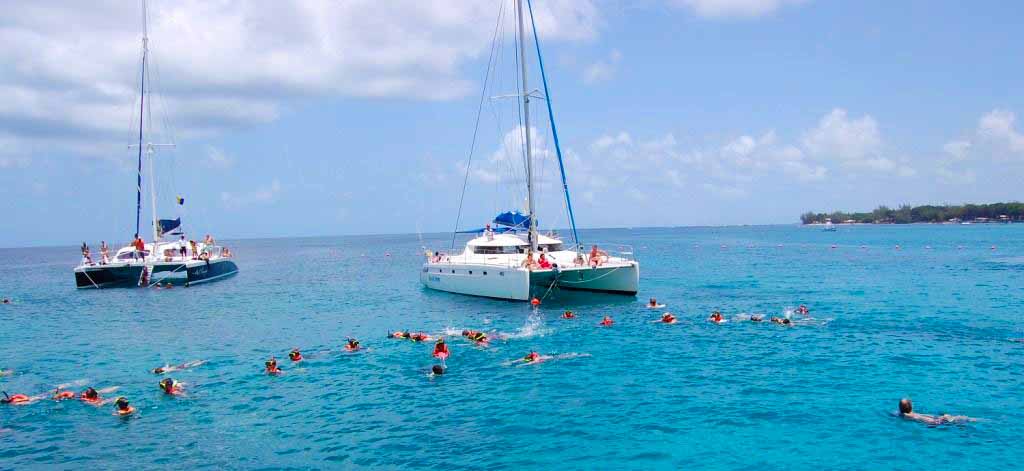 The next day they had at the Boatyard, which has some fantastic facilities such as an ocean trampoline, rope swing and high dive platform, along with volleyball and basketball nets. That evening they went to the Harbour Lights for the Beach Extravaganza!! There is live music and all inclusive food and drink.
The following day, with a few sore heads, the team had a morning to enjoy the pool and beach before flying home after what the tour organiser described as the "best week of my life".
Royal Engineers NC: Netball Tour to Barbados Highlights!
It was lovely to hear what a fantastic time the team had on their tour to Barbados. Some of their most memorable highlights were:
Competitive netball fixtures against very friendly teams.
The catamaran cruise!
Swimming pool on site at the hotel.
Gorgeous beaches!
The Boatyard and all the water based activities.
Harbour Lights night out!
If this is a tour that appeals to you and your netball club, please contact us through our online enquiry form and we will happily provide you with the information you need.