Lightwater RFC took a 3 night rugby tour over to Rimini, a coastal area of Italy renowned for its stunning beaches and vibrant nightlife.
The team assembled at Gatwick airport on a Thursday morning for a flight over to Bologna. After the short flight the team boarded their coach and made their way to the hotel, and a chance to chill out before their first tour fixture.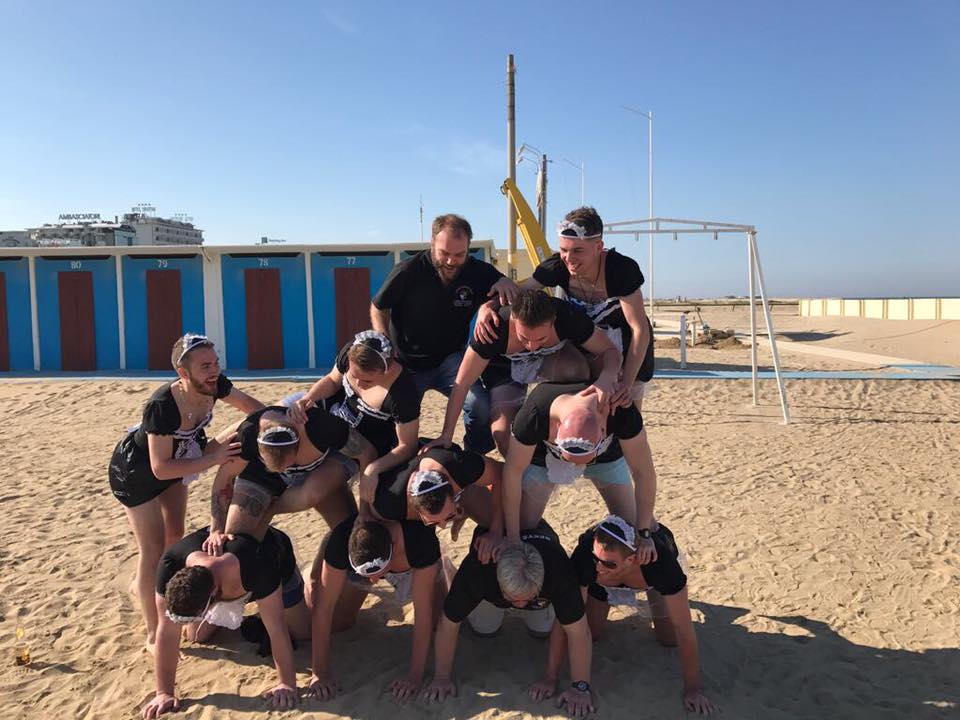 They faced off against local club Rugby Forli. This was a great game with Lightwater loosing by a single try. After the match they enjoyed a good social with their opposition.
They had Friday free to explore the local area, before a match in the afternoon. Rimini has a stunning 10 mile stretch of beach to enjoy, which is dotted with bars and restaurants. The team enjoyed a couple of these before their match (and think it is why they came back to the UK without a win).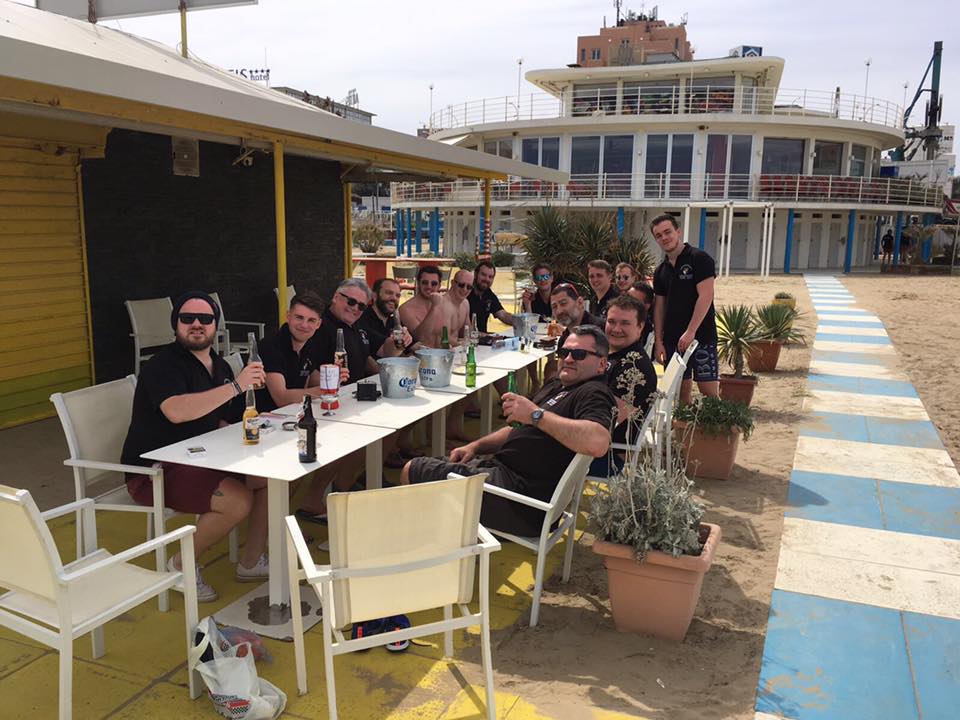 Their coach picked them up and took them to their second match against ASD Rugby Fano. This was another great encounter but, as mentioned above, the team suffered another loss.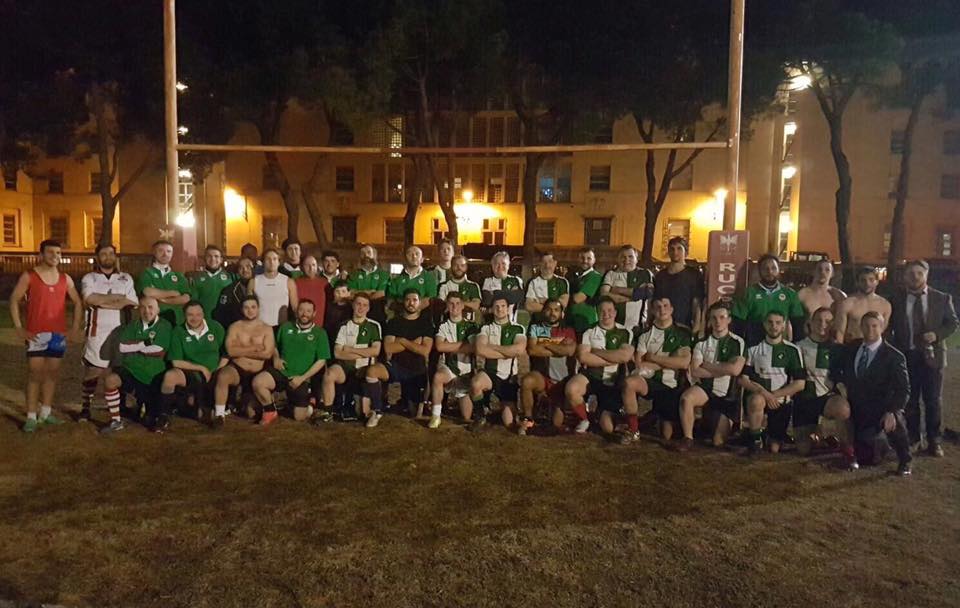 But the hospitality and beers after the match more then made up for this, before the team headed off to explore Rimini's numerous bars and clubs.
The next day was free to shake off those hangovers and get a full day of sightseeing in. The city does have some fantastic historical sites to see.
We recommend checking out the Piazza Tre Martiri, a small square in the heart of the town that has a number of lovely bars and restaurants.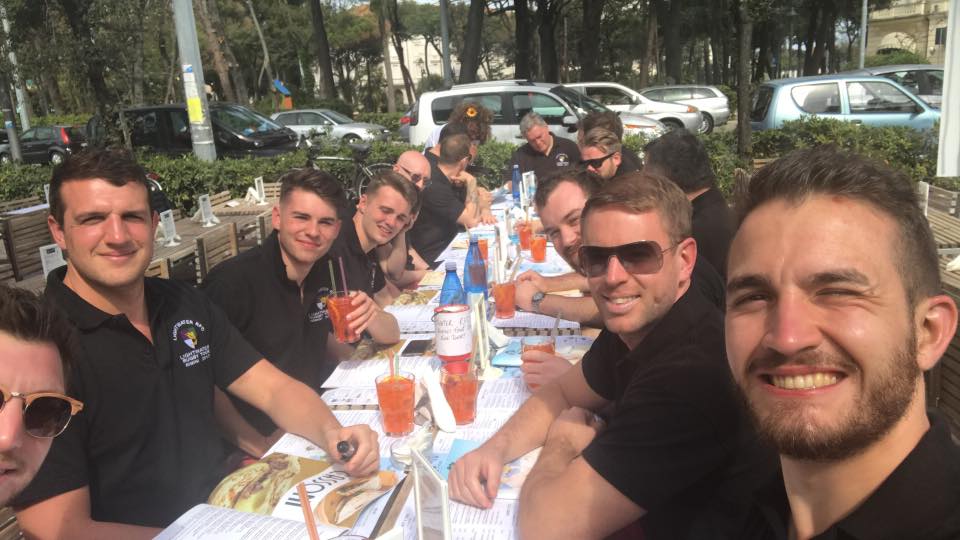 The team flew home the following day after what we hope was a brilliant tour!
Lightwater RFC: Rugby Tour to Rimini Highlights!
The rugby tour to Italy went very well and was thoroughly enjoyed by everyone, with some very memorably moments:
Two very competitive rugby matches
Great hospitality and social after the games
Amazing beaches
Great bars and nightlife.
If this is a tour that appeals to you and your rugby club, please contact us through our online enquiry form and we will happily provide you with the information you need.