Senior Rugby Tour to St Helier
During their senior rugby tour to St Helier, the players of BNP Paribas Rugby Club were able to experience the blend of a continental atmosphere, scenery and historic past that Jersey has to offer. When not on the rugby field or enjoying the overwhelming hospitality of their hosts, there were a range of bars, restaurants and nightclubs available to pass the night away, as well as the island's sightseeing opportunities such as Anne Port, Grosnez Castle and Le Hocq.
On the basis of the success of this tour, BNP Paribas Rugby Club have travelled on 3 subsequent tours with Burleigh Travel to The Czech Republic, Latvia & Estonia.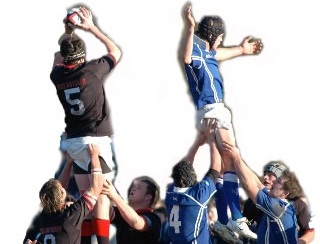 BNP Paribas RFC: Rugby Tour to St Helier Highlights!
The rugby club had a fabulous tour to Jersey with many memorable moments:
Great destination for a rugby tour
Excellent hospitality at the fixture against Jersey RFC
A well located, good standard hotel
The standard touring banter!
A wide range of bars and clubs; I think they tried them all!!
If this is a tour that appeals to you and your rugby club, please contact us through our online enquiry form and we will happily provide you with the information you need.