Senior Rugby Tour to Lithuania
During their senior rugby tour to Lithuania; a tour generally considered as the best rugby tour they had ever been on, the players of Gordano Rugby Club were able to experience plenty of pubs, bars and nightclubs situated around the lively Cathedral Square of Vilnius, with a pint of local beer or lager approximately 50 pence a pint!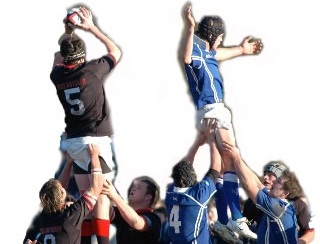 Away from the rugby field and if the group wanted to break up their socialising, there was plenty to do such as day trips for white water rafting, paint balling or go karting.
Gordano RFC : Rugby Tour to Lithuania Highlights!
Our rugby tour to Lithuania was fantastic with lots of great memories:
Cheap food and beer and interesting nightlife
An excellent experience of rugby in the baltic states
Experiencing an unusual destination for touring rugby teams
The best tour undertaken by the club
If this is a tour that appeals to you and your rugby club, please contact us through our online enquiry form and we will happily provide you with the information you need.