Hull University's cricket team had a memorable 3 nights in Holland's world famous capital city, Amsterdam. The vibrant city is renowned for it's nightlife, but also has an abundance of sightseeing options and tours. We based the team in one of our favourite hotels that houses it's own bar and nightclub.
The team had opted for a mid week tour so set off on Monday morning to make the Dover crossing. They arrived into Amsterdam in the early evening and had the rest of the night to enjoy all the city had to offer.
The next morning we free for them to explore (and recover from the night before), then after lunch were the first tour fixtures with games against Amsterdam CC and Zamigos CC. After the match the team commented on how well they were hosted by their opposition. They were given lucnh, dinner and drinks during the day.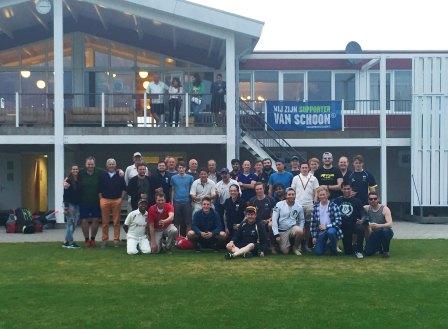 Wednesday's layout was very similar with the morning to explore and relax before another early afternoon set of fixtures, this time against Salland CC and S.G.S CC. They enjoyed some more post match hospitality before heading back to explore more of Amsterdam after dark.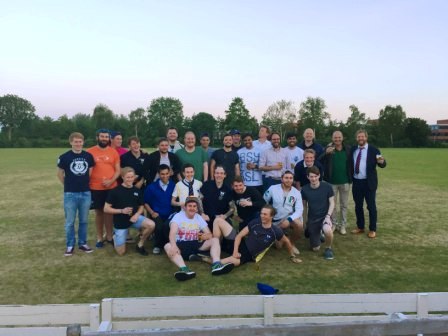 The next morning the team set off home after an action packed couple of days in Holland.
Hull University: Cricket Tour to Amsterdam Highlights!
Their cricket tour to Amsterdam was thoroughly enjoyed by all who attended, with the following highlights being memorable, (or not so!) for all:
Four good fixtures with exceptional post match hospitality
Brilliant accommodation with onsite bar and nightclub.
Superb coach local coach company and driver.
Fantastic nightlife.
If this is a tour that appeals to you and your Cricket club, please contact us through our online enquiry form and we will happily provide you with the information you need.