A choir tour offers a reward to your members for their efforts made throughout the year and can be combined with an unforgettable holiday experience.
Travelling overseas on a choir tour provides the experience of performing in unforgettable locations such as the Notre Dame Basilica in Ottawa, the Oaks Garden Theatre overlooking Niagara Falls and the majestic St Nicholas Church on Prague's Old Town Square. It also allows you the opportunity to enjoy the company of your fellow choristers in a social environment away from life's commitments and increase the bond between your members.
We have arranged overseas trips for a wide range for choral groups, from social choirs who perform purely for enjoyment to groups that approach their performances extremely professionally. Burleigh Travel will tailor your choir tour to meet your requirements and can arrange an exciting itinerary to combine memorable performances with interesting sight seeing trips.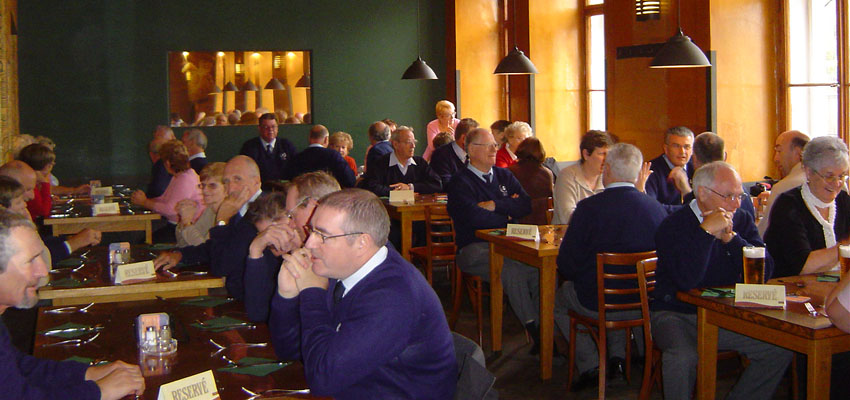 Brewery Tour & Lunch in Prague, Czech Republic
We will take care of your travel and concert requirements using local representatives to finalise the concert arrangements. Alternatively if you have established links or concerts in place we would be delighted to create a travel package around these and ensure you arrive for your concerts, rested, relaxed and revitalised for your performance.
Whether its performing overlooking Niagara Falls, the culture of Prague's Old Town Square or the world renowned 'craic' in Ireland there are many destinations available to you for your next choir tour.
Contact us via the links below and we will be happy to discuss your requirements in more detail.
You can find the latest news and information from Burleigh Travel on our sports tour Blog and by signing up to receive our monthly newsletter.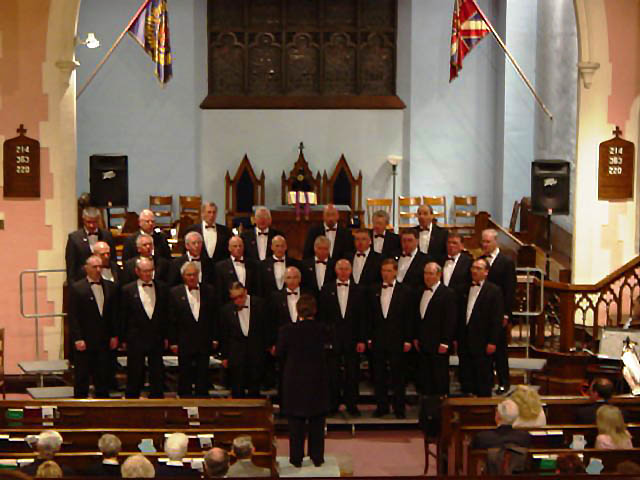 Thr Burleigh Travel Inside Line:
On a choir tour to Ontario, Canada, an open air performance overlooking the American Falls in Niagara should not be missed