Burleigh Travel are extremely proud of our history in providing sports tours for Armed Forces Sports Teams and have built up a vast amount of knowledge about what is required to ensure they run smoothly, both during the lead up to the tour and whilst teams are away on their sports tour.
We appreciate armed forces sports tours are the most difficult to arrange and it is for this reason we are very flexible and happy to work with you should you be faced with administration difficulties prior to your departure.
The Army Netball Team climbing Sydney Harbour Bridge during a tour to Australia
Our first Military sports tours left our shores way back in 1998 with REME RFC visiting Portugal and RAF Cottesmore RFC travelling to Benidorm in Spain and many sports teams from the Army, Navy and RAF have since selected Burleigh Travel as their preferred sports tour operator and have travelled to worldwide destinations including Australia, Barbados, Canada, South Africa, Dubai, Germany and Belgium.
The Queen's Dragoon Guards RFC at Isandlwana and Rorke's Drift Battlefields, South Africa
Our Armed Forces Touring teams
Our touring Military teams play all of the main sports we arrange tours for and to find our more information about tours for your sport, click on your sport icon below to read more, or use our online enquiry form to request your tailored tour itinerary and quote.
You can find the latest news and information from Burleigh Travel on our sports tour Blog and by signing up to receive our monthly newsletter.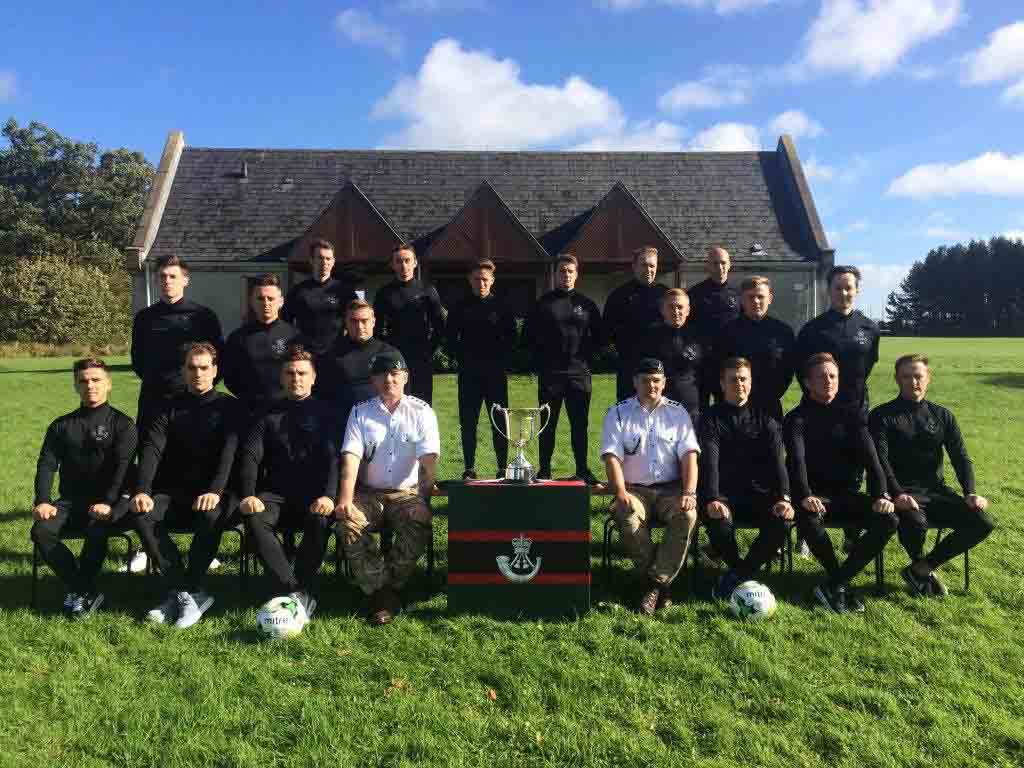 The Three Rifles football tour to Canada