Portugal's gorgeous Algarve Coast is one of Europe's most popular holiday destinations, and it is easy to see why! The coastline is exquisite and made up of white sandy beaches and cobblestone villages. We base the majority of our tours in Coimbra, a former Portuguese capital. It is located just north of Lisbon and south of Porto, allowing you to visit either (or both!) during your tour.
Lisbon is the continent's sunniest capital city, with nearly 2,800 hours of sunshine a year! This fascinating city has countless sights to see, as well as restaurants, bars and clubs. Spend the day exploring its cobbled alleyways and narrow streets, or enjoy some al fresco dining with a Portuguese red!
While cricket isn't one of the most popular sports in Portugal they do have a number of a clubs and a very competitive domestic league. We have good links with local clubs who enjoying hosting touring teams and are always commended for their fantastic hosting and post match hospitality.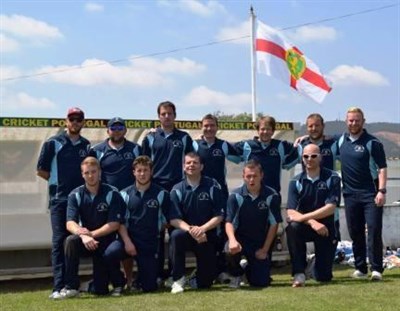 If you would like to find out more about how we could organise your next cricket tour please contact one of our staff or enquire now.