Join the Inaugural "7's on the Farm" based at the unique Croft Farm Waterpark, to enjoy a fantastic August weekend of water based activities, rugby and music. Here's a sample itinerary
Rugby Festival – 7's on the Farm
Age Groups – U14-Colts
Dates – Friday 20th – Sunday 22nd August 2021
Located in Gloucestershire, where rugby is very much part of the local tradition, the unique onsite facilities include a log cabin clubhouse, the "rugby meadow " where you can train and play on site!, a water sports centre offering brilliant activities and evening entertainment you'll never have to leave the site during your tour.
While local sides and other touring teams will take part in a fun and exciting festival using the XRugby 7's rules, a fast paced and exciting version of the game!
After the rugby itself the tour finishes in style when the tourists come together to enjoy a BBQ and experience the "Band by the lake". It's sure to be a great weekend.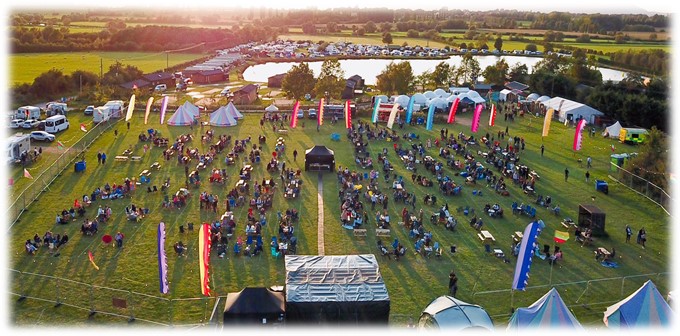 The 7's on the Farm offers a fantastic experience with the opportunity to enjoy the following:
On site water based team building activities.
Food and Live entertainment included in your package.
Participation in exciting XRugby 7's games
Everything you need is on site!
A low cost UK tour option