Youth Football Tournament: The Spain Trophy 2019
The Spain Trophy Youth Football Tournament is based in the popular resort of Lloret de Mar, the tournament is an International recreational football tournament for youth football teams held at the end of the football season with participating football teams from many of Europe's main football nations including England, Italy, Spain, Portugal, Germany & France and has also drawn entrants from teams from Canada & USA.
Dates: 30th June - 6th July 2019
Ages: U8 - U19's Boys 
Barcelona, the capital of Catalunya, is only an hour drive down the coastline and your football tour can include a trip to this fascinating city and the Nou Camp home to FC Barcelona one of footballs largest and most well known football clubs.
The Spain Trophy Youth Football Tournament is spread over four days during which your side will play at least three football matches across the first three days. The fourth day is finals day and your schedule is dependant on the results of the firt three days, whilst those not qualifying will have a free day to either watch the finals or enjoy one of the many activities on offer in the Catalan region of Spain such as the Port Aventura theme park or one of the many water parks in the area.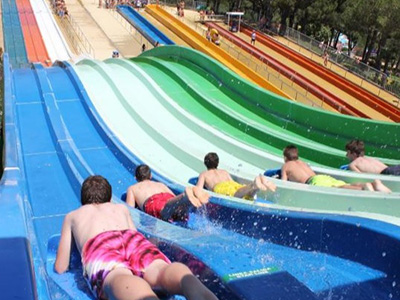 Dont just take our word for it ...
"We had a fantastic football tour, the boys created memories that will last a lifetime! The accommodation was superb and in a great location, just a short walk to the beach. The football was brilliant and having opening & closing ceremony was a really nice touch!" - Bakewell Town FC U16
 Enjoy the Spain Trophy Youth Football Tournament 2019 From £359 per person
If you or your club would be interested in the Spain Trophy Football Tour options please don't hesitate to Contact the Team or Enquire Now!