Rugby Tours to the Czech Republic
Prague is the perfect destination for a social, end of season rugby tour. It has some of the best beers in the world, a legendary nightlife scene, beer tours, pub crawls and more. It is the capital city of the Czech Republic and sits on the Vltava River. It is a stunning city and is often referred to as "the City of a Hundred Spires" due to its amazing architecture. 
Prague is reputed to serve the best beer in Europe. Some of the most famous beer brands in the world hail from the Czech Republic, Urquell, Staropramen and Budvar, but is now argued that these have been matched and even surpassed by a number of smaller Czech microbreweries.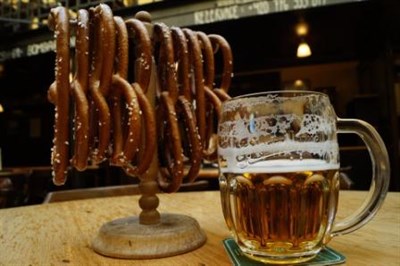 There are so many pubs and bars in Prague that it is a challenge to decide on which one to visit first. Zlý časy, a small three floored pub in the Nusle district, is claimed to pour the best beer in all of Prague. It has 24 taps offering a range of beers from small to medium sized breweries. Why not find out for yourself by booking onto one of the numerous beer tours run through the city. They will take you to a number of different microbreweries and pubs and often end in some unlimited sampling.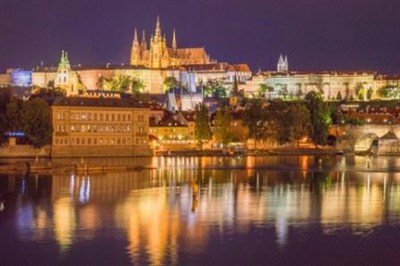 During the day there is so much to see and explore. Prague Castle is visible from almost anywhere in the city, and this impressive fortification is the largest castle complex in the world! Inside it's vast walls is the hugely impressive St. Vitus Cathedral which towers over the city. The cathedral is home to the Archbishop of Prague and well worth a visit.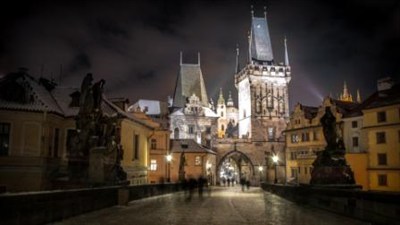 Make sure to take a walk over the famous Charles Bridge and explore the Old Town Square. This is one of Europe's biggest and most beautiful urban spaces and is a hive of activity. Cafes, bars, restaurants sprawl out into the square, while stalls and performers vie for your attention. Make sure you hang around long enough to see the stunning Astronomical Clock in action.  
Rugby isn't a sport often linked with the Czech Republic, but they have been doing a great deal over the last few years to change that. The national team are currently ranked 31 in the world. In November 2016 they played a historic fixture against the Barbarians to celebrate the Czech Rugby Union's 90th anniversary, which they lost 71-0.  But there is an ever expanding and developing club scene within the country, and this is sure to begin to push the national forward. While this is not the destination for a highly competitive tour you are sure to find a good natured game with fantastic post match hospitality.  
You can view our full list of rugby tour destinations here! Or to organise a rugby tour for your side you can speak to one of our team or register an enquiry.