Canada has an astonishing diversity of awe inspiring landscapes, including cloud topped mountains, seemingly endless forests and remote beaches. Pick from a range of locations to base your tour including Toronto, Ottawa, Algonquin, Niagara, or Vancouver. Each offers its own unique experience, or you can combine several into your trip.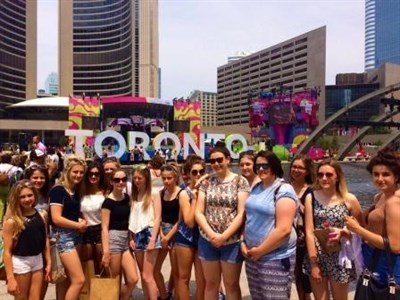 Vancouver is a stunning city situated on Canada's West Coast, it's tall glass skyscrapers are framed by snow topped mountains. You would be pushed to find such a diversity in terrains as these white tipped mountains are just a 30 minute drive away, while the city itself has lush sandy beaches. You can also hike the forest trails, kayak the rivers or explore the seas and go whale watching.
If these activates aren't enough then explore this amazing city to take advantage of the amazing variety in culinary delights on offer, explore festivals, theatrical events, listen to live music, enjoy waterfront Shakespeare shows and admire an array of public art on display.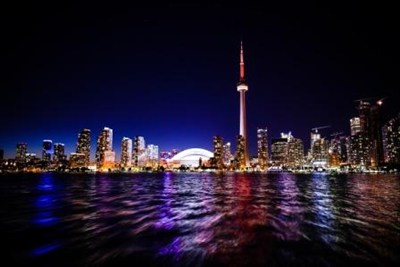 Toronto is Canada's largest city, and is often referred to as the world's most multicultural city with over 140 languages being spoken. Vibrant and full of life this huge metropolis is packed full of wondrous sights and sounds, including the famous CN Tower. Standing at 351m it is one of the world's tallest manmade structures and dominates the cities sky line.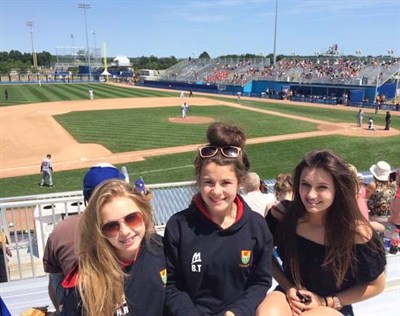 There some brilliant activities and days out to ensure you have a memorable tour. Watch a live sports match such as baseball or American football. A day at the Wonderland Theme Park, Canada's first and largest theme park, is popular as it a visit to the Wild Water Kingdom. The Whirlpool Jetboat ride in Niagara is a brilliant experience and sure to leave your team soaked! While there take a trip on the world famous Maid of the Mist for an up close view of the famous falls!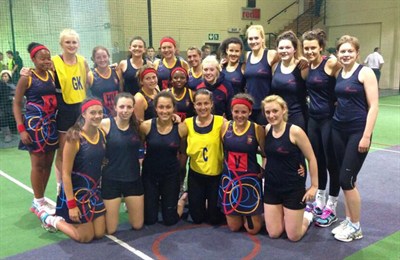 While netball is not considered one of the mainstream sports in Canada it has seen much recent growth due to the ex-pat community and historical links with England. There are a number of clubs located throughout Ontario, Quebec, Alberta and British Columbia. This ensures we are able to find you the perfect fixtures during your tour.
To find out more about organising a netball tour to Canada you can speak to our team or register an enquiry so we can put some information together for you.