Gold Medal Access All Areas Event
On the 8th May 2014, my colleague and I were invited to represent Burleigh Travel at the Gold Medal Access All Areas event held at Qantas headquarters in Hammersmith, London. The day was for sports tour operators and offered a great insight into the many elements that Gold Medal Ltd. can offer as one of our key trade partners and how we can implement these to offer our touring sports teams the best possible sports tour packages.
A number of sports tour destinations were represented on the day and sessions were held in the quirky setting of the Qantas training cabins, full scale models of the airline interiors, where we got an insight into each location along with a number of contacts for suppliers.
Of the many tourist associations in attendance Dubai was particularly insightful; being a popular sports tour destination, it was interesting to hear about a number of new developments offering reasonably priced accommodation. Before we went we attended under the common misconception that Dubai is comprised solely of private beaches belonging to hotels and beach clubs. This was soon dispelled as they explained to us that in fact there are numerous public beaches in the area frequented by locals, ex-pats and holiday makers alike. They went on to talk about the swiftly growing nightlife and party culture in Dubai, which combined with its excellent sports facilities and beaches, highlighted why Dubai continues to be such a popular sport tour destination.
Some more of our most popular long haul sports tour destinations were also represented, Australia and New Zealand. The new Australasian operations manager from Gold Medal gave a presentation with information on touring each country independently and also looking at the option of a sports tour combining the two, incorporating the diverse culture and landscapes on offer. Leaving the presentation it was clear that as a long haul sports tour destination Australasia truly does have it all, gorgeous beaches, breath taking scenery, surfing, skiing, and a huge passion for all things sports.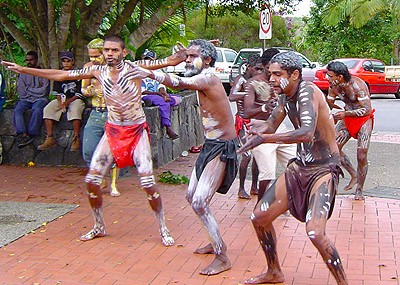 The final part of the day looked at the large increase in new flight options which have become available for sports tours including a number of options to our most popular touring destinations such as Barbados, Canada and Australasia which will help offer competitive pricing to our touring teams. We were even lucky enough to get the rare opportunity of experiencing the life of luxury by enjoying a sample lunch from the first-class menu whilst exploring the full-scale replica of the first-class pod as featured in the Qantas Airbus A380.
On behalf of Burleigh Travell, I would like to thank the kind people at Gold Medal for the invite as well as Qantas for their fantastic hospitality.