Football Tours to Holland: South Wales to Amsterdam!
Burleigh Travel specialise in arranging high quality football tours to Amsterdam in Holland and are proud of the relationship we have built with our partners in Holland who, combined with the knowledge and expertise of our team, ensure that our football tourists enjoy positive experiences each and every time they tour with us.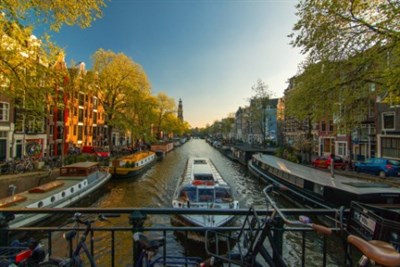 One of the many teams recently visiting Holland for thier football tour are Porthcawl Football Club U18's and upon their return, they wanted to let us know how much they had enjoyed their weekend in the Dutch Capital:
We had a fabulous time and think that we have made a lot of friends at both Clubs who hosted us so well. I would like again to express my thanks for a well arranged Tour and I would have no hesitation in recommending Burleigh Travel!
If you would like to emulate Porthcawl Football Club and enjoy a similar football tour experience and want to find out more about Football Tours to Holland, please visit the Burleigh Travel website for more information or to fill out an enquiry form. For further information about Porthcawl Football Club's football tour to Amsterdam, Holland, please follow this link.