Netball Tours to Amsterdam
Holland continues to be one of our most popular sports tour destinations, offering a fantastic tour experience! Our most popular destination within Holland is of course the bustling city of Amsterdam, the city is renowned for its variety of culture and entertainment and above all else its "vibrant" nightlife, it offers the ideal tour destination for student and adult groups.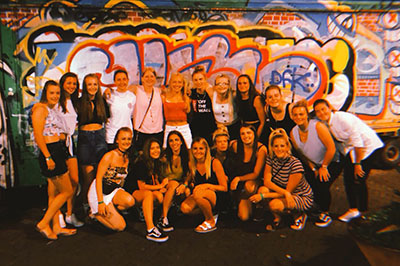 We are pleased to announce that we have established a relationship with Amsterdam Netball, who are a team ideally located in the centre of Amsterdam. The Club was formed in 2014 and now has over 80 active members, running different ability ladies teams and even a men's team! Amsterdam Netball would be more than happy to accept touring teams all year round, playing indoors from November through to February and on their own brilliant outdoors facilities outside this period. 
Would you prefer to play in a Netball Tournament while on Tour?
The Amsterdam Senior Netball Tournament
Dates: 4th - 6th October 2019
The Amsterdam Senior Netball Tournament will take place over the first weekend in October 2019. It will not only give your team a unique opportunity to play Netball in Amsterdam, but also to play against teams from all over Europe that you wouldn't have played before. This is a brilliant opportunity to play and promote Netball in a city where it is growing in popularity year on year.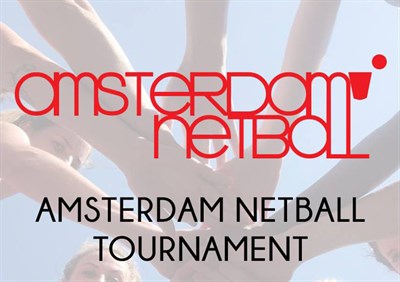 If you or your club are interested in taking a Netball Tour to Amsterdam register your interest and see what we can off Enquire Here.