Cricket Tour to Torquay
Malmesbury Cricket Club's three night senior cricket tour to Torquay, was the perfect opportunity to provide the group with competitive fixtures and a chance to enjoy the usual tour formalities on a cricket tour that did not require too much travelling.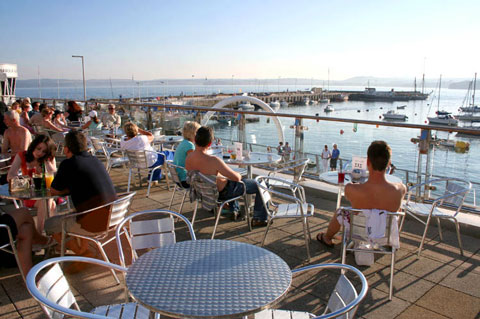 The tour was offered to their members at affordable prices whilst ensuring there was easy access to the abundance of lively pubs, clubs and restaurants within the English Riviera; a cricket tour that was an ideal way to round off a long cricket season.
Malmesbury Cricket Club: Cricket Tour to Torquay Highlights!
Malmesbury cricket tour to Torquay was thoroughly enjoyed thanks to the following highlights:
Two competitive fixtures
Accommodation in a good location: close to the town centre
Abundance of lively pubs, clubs and restaurants
Tour tradition: the usual formalities and lively banter!
Local and affordable tour destination
If this is a tour that appeals to you and your cricket club, please contact us through our online enquiry form and we will happily provide you with the information you need.