Senior Football Tour to Cork: Fairfield FC
Read about this senior football team's tour to Cork
Senior Football Tour to Cork: Fairfield FC
Senior Football Tour to Cork
During their football tour to Cork the players of Fairfield FC enjoyed the abundance and wide variety of nightlife on offer while also enjoying some of the cultural aspects that Cork has to offer. The team played two highly competitive fixtures and were very well looked after by the host clubs who engaged Fairfield in the well renowned Irish craic!!
The group were based in centrally located accommodation, which was of extremely high quality and ideally suited for a senior men's football tour being close to Patrick Street which is the main area of the bustling nightlife that Cork has to offer.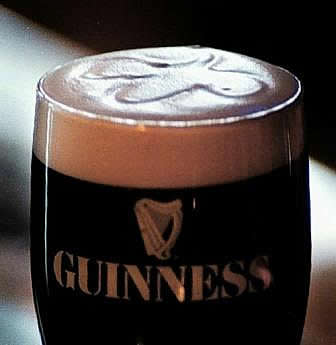 Fairfield FC : Football Tour to Cork Highlights!
The Football tour to Ireland was thoroughly enjoyed by all who attended, with the following highlights being memorable, (or not so!) for all:
Very competitive fixtures & great hosts
The Irish Craic!!
Fantastic accommodation in the perfect location
Tour tradition: the usual formalities and lively banter!
If this is a tour that appeals to you and your Football Club, please contact us through our online enquiry form and we will happily provide you with the information you need.